Do you need a Virtual Assistant?
It's time to get support, get organised and promote your business so you can finally get the kind of efficiency and next-level growth you planned for. 
Join the 2024 Level Up Conference
Be a Part of our two-day business conference, where you can network with other business leaders, discover the latest tools, and establish strategies to grow your business and leave a lasting impact.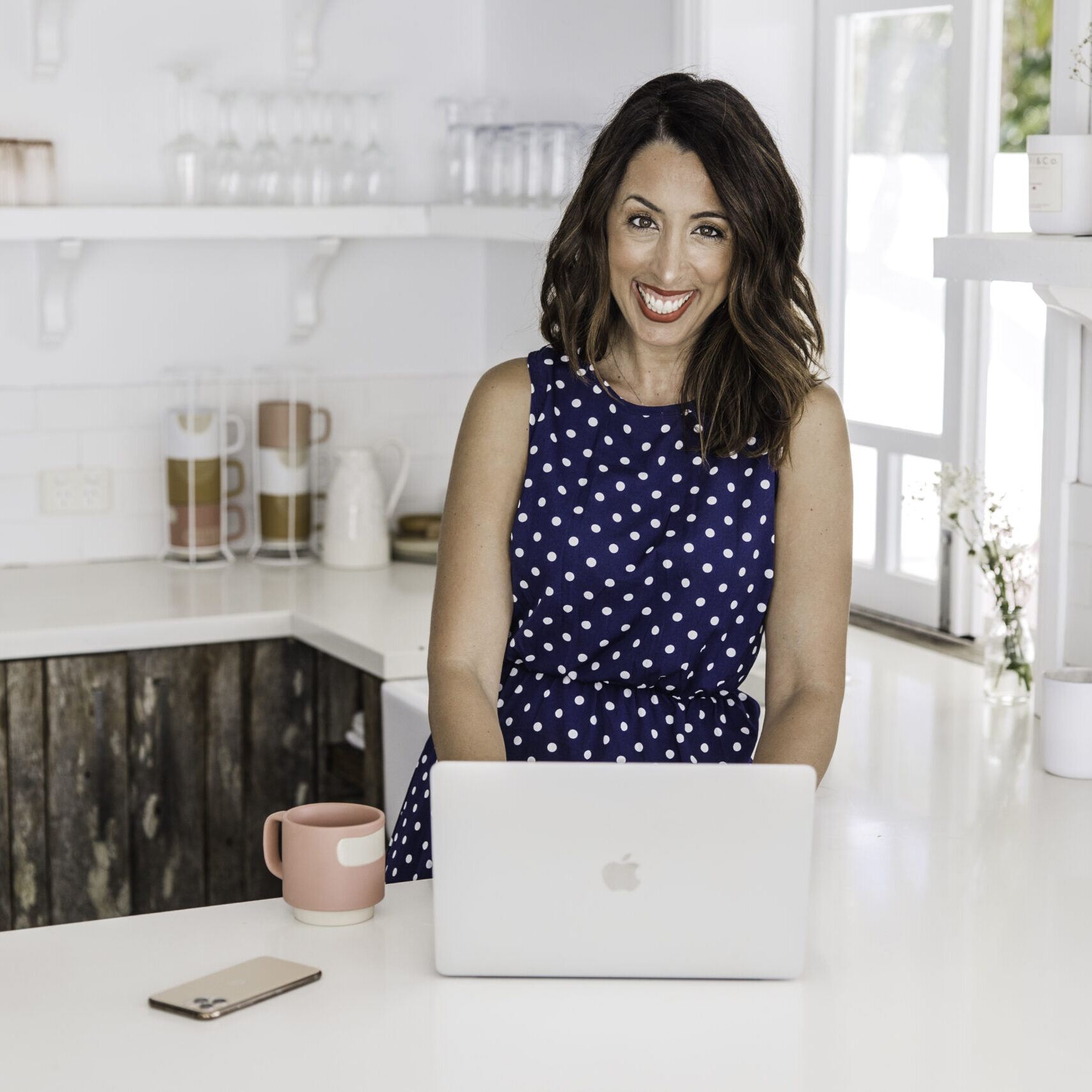 Upcoming Masterclass
Learn how to attract high-paying clients, manage your time more effectively, and create systems for scaling your business
STOP BEING INVISIBLE AND START BEING INVINCIBLE!
Struggling to fill your workshops or online webinars CONSISTENTLY?
Are you an online coach or consultant looking to fill your online course or develop a mastermind?
Do you need to grow your following so you can get fully booked with one-on-one clients?
Or maybe you are already fully booked with clients and you need to grow and scale your business so that you can leverage your time with a one-to-many strategy?
BECOME INVINCIBLE ONLINE & OFFLINE!

It took 3 years to get it right. Learn my step by step blueprint to attract more clients through social media and running fully booked live workshops.
Take Your Business
TO THE NEXT LEVEL WITH MY PRODUCTS
I am the author of two published books, "Follow Me, Shuttttup and Build your Network" and "Bums on Seats" with Natasa Denman. In these books I teach you my success formula where you can go from invisible to invincible and gain massive following and network in 12 months. As well as strategies to earning profit from events and leveraging your time to reach those far and wide.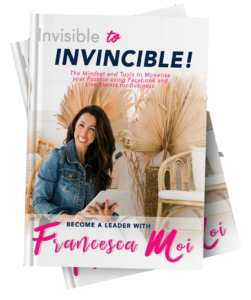 Some of our Sold Out Business Academy Clients
You can be the ...
FAMOUS EXPERT IN YOUR FIELD
... in two months by joining the Sold Out Business Academy